NOLI Modern Italian Design
Your Trusted Partners from Design to Installation.
About NOLI
"Communal, authentic, serene." These words epitomize the very best in modern Italian design and guide all we do at NOLI, from architectural kitchens, to open living spaces that celebrate nature and light, to thoughtful, efficient storage for every room in your home.
Our approach is enriched by a deep understanding and appreciation of the world's many cultures and creative perspectives, and centers on fulfilling your vision of beauty, serenity and enduring welcome in your home's most important spaces. Through our collaborative exploration and design process, we'll help you find fresh, sophisticated solutions, combining timeless artistry with effortless comfort and style— for your own take on "la dolce vita."
Step into our newly-renovated, experiential showroom in Over-the-Rhine, Cincinnati next to the iconic Findlay Market, and you'll see first-hand the unique blend of international flair and genuine warmth that NOLI brings to every project. To create a unique home for you and your family, we have curated the best Italian fabricators. These storied, family-run boutique suppliers share our passion for quality, design details and craftsmanship, and our commitment to tailoring every space to your very specific needs.
Contact us today to schedule a visit to our showroom and design center, and we'll help bring your most cherished projects to life.
NOLI's Core Team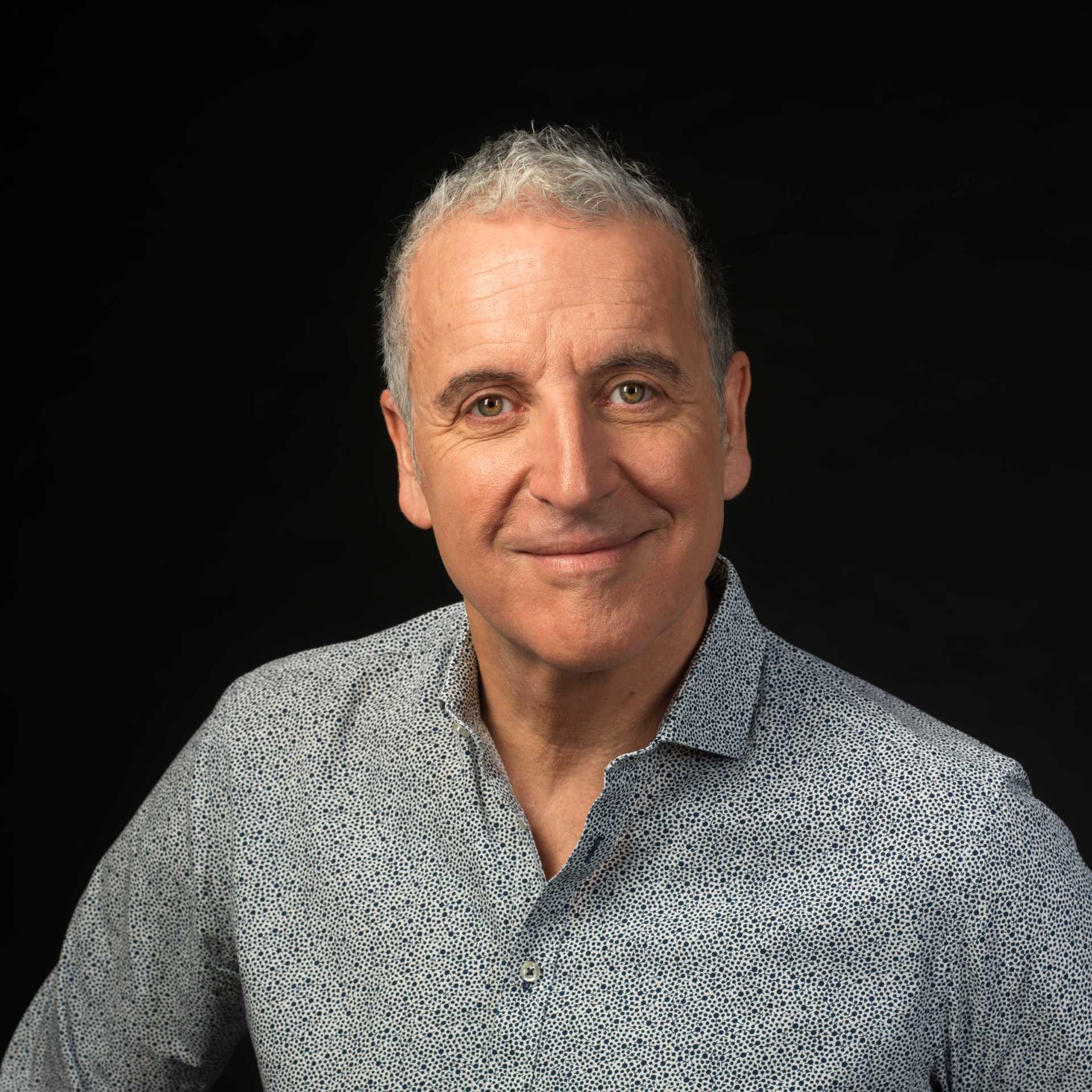 Agostino Fede
Agostino Fede, owner and founder of NOLI, lives and breathes modern Italian design. After a global career in business development and innovation with large biopharmaceutical companies, he brought together his love for design, his passion for cooking, and his ability to create beautiful architectural interiors to found NOLI in 2016. Working collaboratively with local architects, custom Italian fabricators, and trained installers, he will make sure your project is executed with superior results and a profound attention to detail. From the moment you meet him in NOLI's showroom, located in OTR at Findlay Market, Agostino will help you create an extraordinary new expression of your home, filled with architectural details and natural elements.
Derek Strickland
Derek Strickland, Operations Manager at NOLI, brings a fresh, vibrant approach to the role from his most recent work in managing kitchen and interior set design for a Los Angeles, CA film/lifestyle company. As Operations Manager, Derek oversees the NOLI showroom and client projects, assisting with design and providing 3D rendering for new clients to help them truly visualize their future space, and managing projects from start to finish. For Derek, an Ohio native who has traveled the country and is now happy to be "back home" in Cincinnati and near family, the opportunity to collaborate with clients and create beautiful, innovative, and functional spaces for them to enjoy is the most exciting and rewarding part of every NOLI project.
Italian Fabricators
NOLI is proud to collaborate with a select niche of best-in-class Italian fabricators, known worldwide for their dedication to unparalleled design, custom projects, and extraordinary craftsmanship. We look forward to sharing their beautiful, authentically modern Italian products with you.
MAISTRI and minotticucine
Two unique brands, one indelible design ethos, MAISTRI and minotticucine share a storied DNA in the world of modern Italian kitchen design.
MAISTRI began in 1946 as a small family-run carpentry shop in the heart of Italy's Valpolicella region. It has been growing ever since, making a name for itself in the areas of extraordinary craftsmanship, customer-focused performance and its use of only the highest quality materials.
MAISTRI kitchen cabinets continue to be made with the same artistry, now enhanced by robust fabrication processes. Selective automation adds speed, precision and quality while enabling design flexibility, raw materiality, and hand-crafted beauty.
minotticucine's highly identifiable aesthetic has been an iconic part of the design scene since the 1960s, building upon its worldwide reputation for the highest quality craftsmanship in processing natural stones. With the company's dedication to clean lines and rigorously minimalist principles, clarity of mind and simplicity of style, every minotticucine kitchen celebrates the ethos of "Silence for the eyes, quiet for the spirit."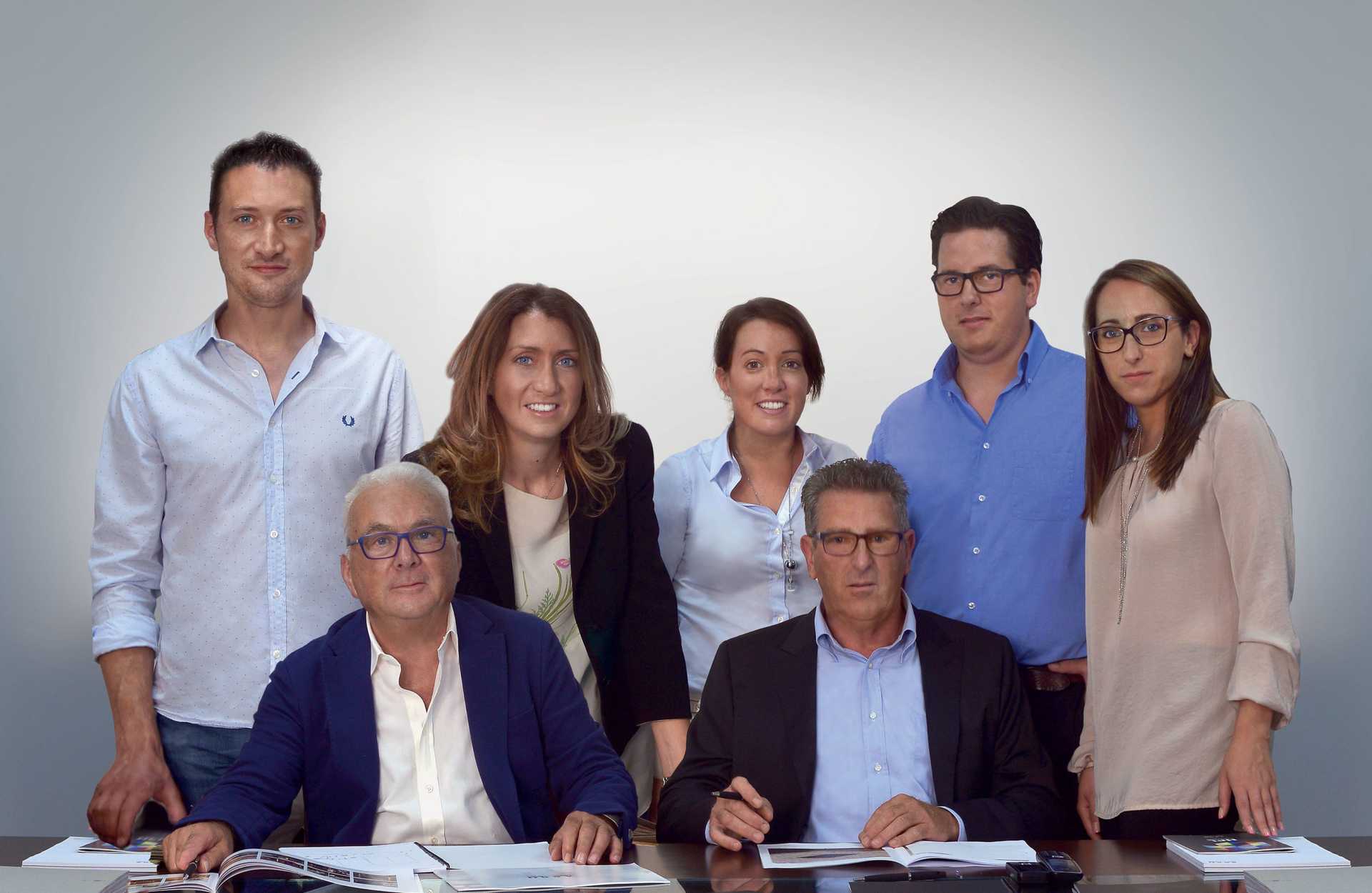 Olivieri
The history of Olivieri is the history of a family who since 1929 has been able to express trend at its best, providing a clear and inspirational view into how to live within your home. At the age of nine, founder Gregorio Olivieri was already working as a blacksmith, and at 21 he opened his own workshop making furniture. Today the family business continues, headed by grandchildren Marco and Enrico Gregorio.
With its extensive use of glass and solid surfaces, colored materials that make both a room's furniture and the room itself feel light and airy, Olivieri's sleek and elegant fabrication details help create magical interiors.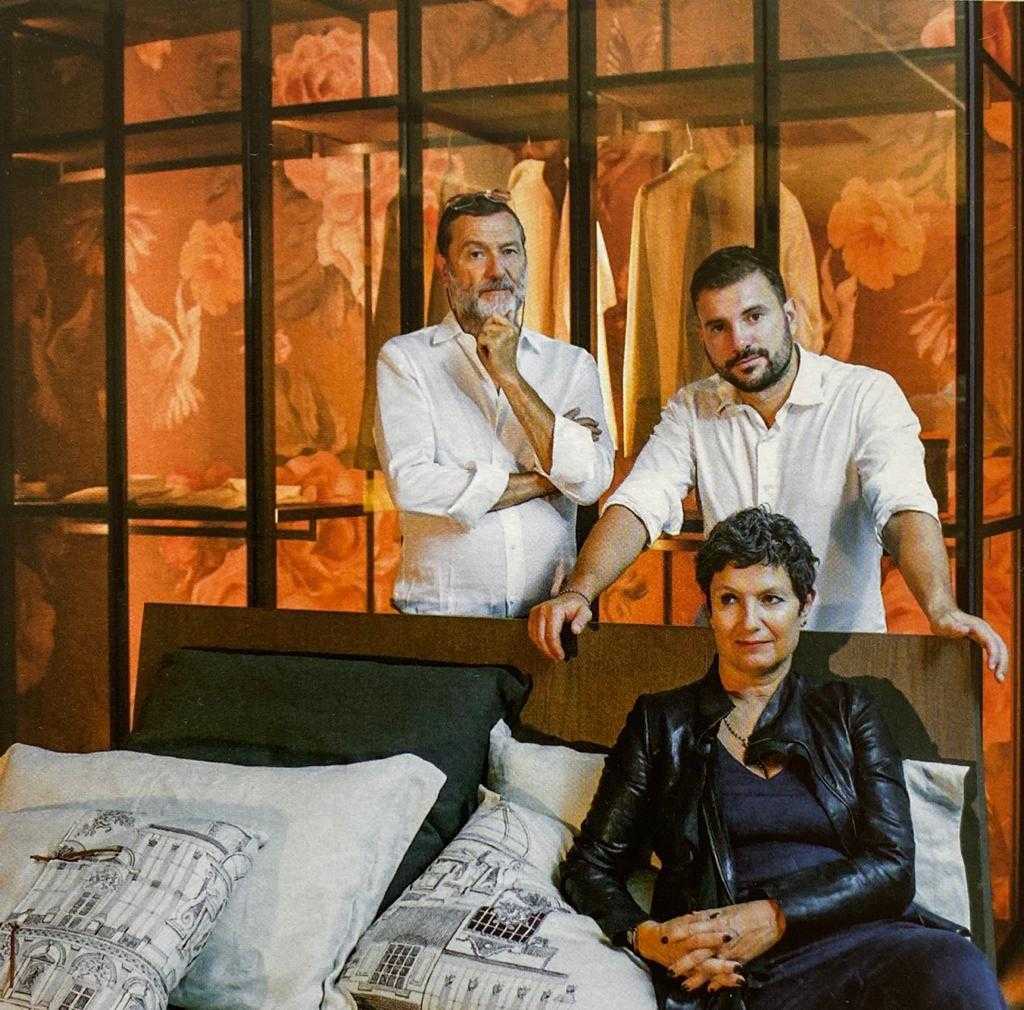 Edoné
From its beautiful shop north of Venice, Edoné offers extraordinary products for the modern bath. From conception through delivery, Edoné focuses on every detail—from ergonomics to finishes, from material combinations to lighting—to create a harmonious environment that fulfills its clients' innate need for intimacy and rejuvenation. 100% made in Italy—and conceived, designed, and fabricated by its own staff—Edoné's success is enhanced by a cabinet-making tradition that is expressed through the creation of instantly recognizable, uniquely Italian furnishings.
Other Partners
We design and fabricate custom cabinets around your preferred appliances and fixtures. For an authentic NOLI architectural interior, we have curated a line of Italian and European brands that perfectly complement MAISTRI, minotticucine, Olivieri, and Edoné custom cabinetry in style and quality.
Some of the brands we represent: