Offerings
Unapologetically Modern.
Uniquely You.
At NOLI, we are passionate about providing you with the very best in modern Italian design, from architectural kitchens, to open living spaces that celebrate nature and light, to thoughtful, efficient storage for every room in your home. We endeavor to advise you at every step throughout the process, helping you bring your own vision to life with stunning beauty and effortless style as you welcome your rendition of la dolce vita to every space in your home.
Products
NOLI specializes in custom cabinetry, stone surfaces, interior doors, and accessories for tailored kitchens, modern living rooms, serene closets and bathrooms, and energizing home offices.
The perfect combination of elegance and efficiency, filled with light and natural beauty. Transform the heart of your home into a space for reconnection, celebration, and the moments that matter most.
Welcome family and friends into a light-filled, serene retreat where you can rest, relax, and create memories that last a lifetime.
Step into the closet of your dreams--whisper-quiet doors, thoughtfully placed lighting, easily accessible shelves--all of it uniquely customized for your specific needs.
Visually still, serene, and revitalizing. A spa-like oasis you'll never want to leave.
Services
Design
At NOLI, design is both collaborative and iterative. We work directly with you or your design/build team to help create your modern Italian kitchen, living room, home office, master closet, or bathroom. We will fine-tune details such as materials and finishes into complete specifications and CAD drawings that achieve your vision.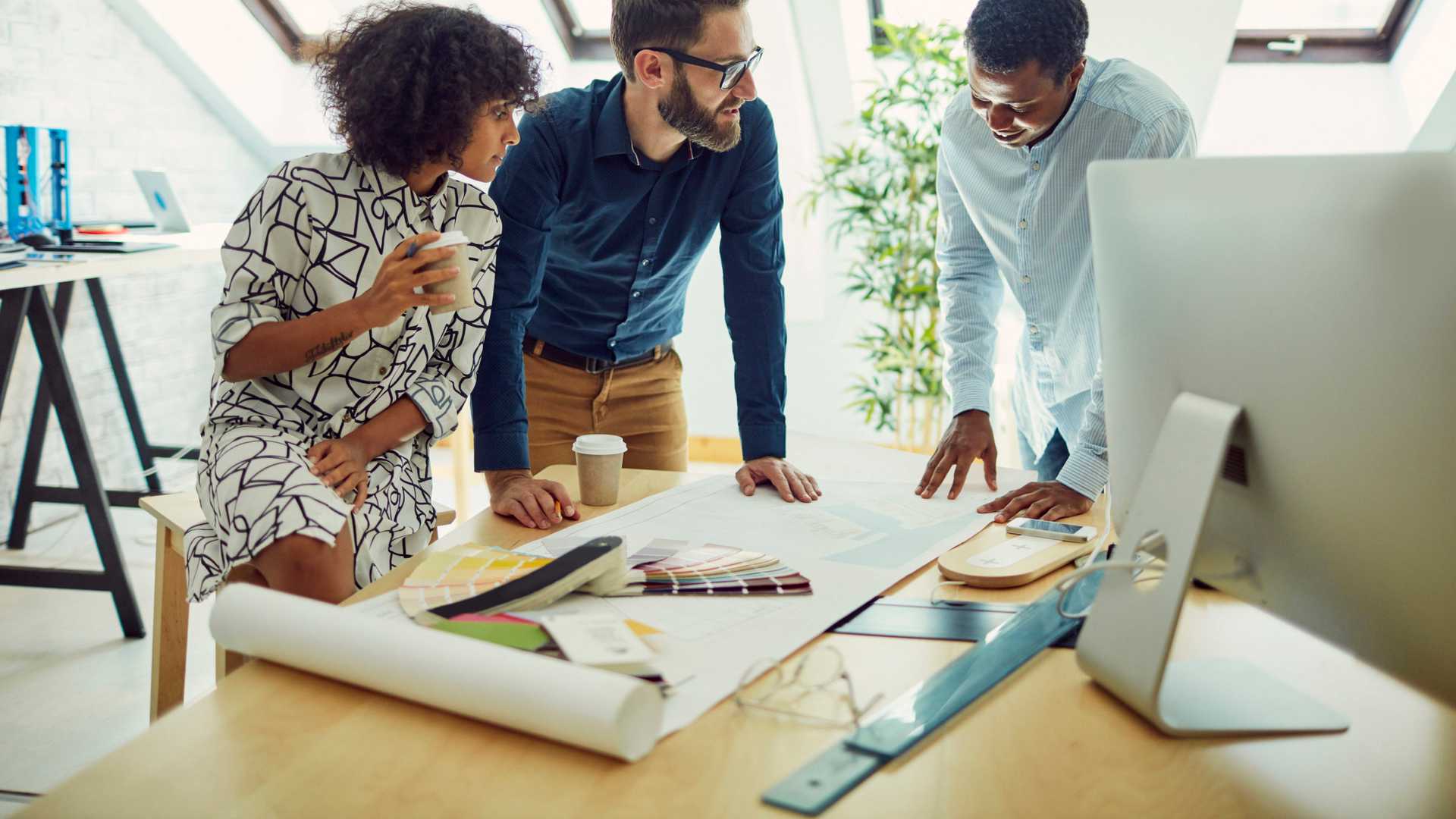 Remodeling
NOLI has established, productive relationships with some of the best construction and remodeling firms in the area. We can help you assess your project, set you up for success, and work with you and your team every step of the way to create the modern spaces of your dreams.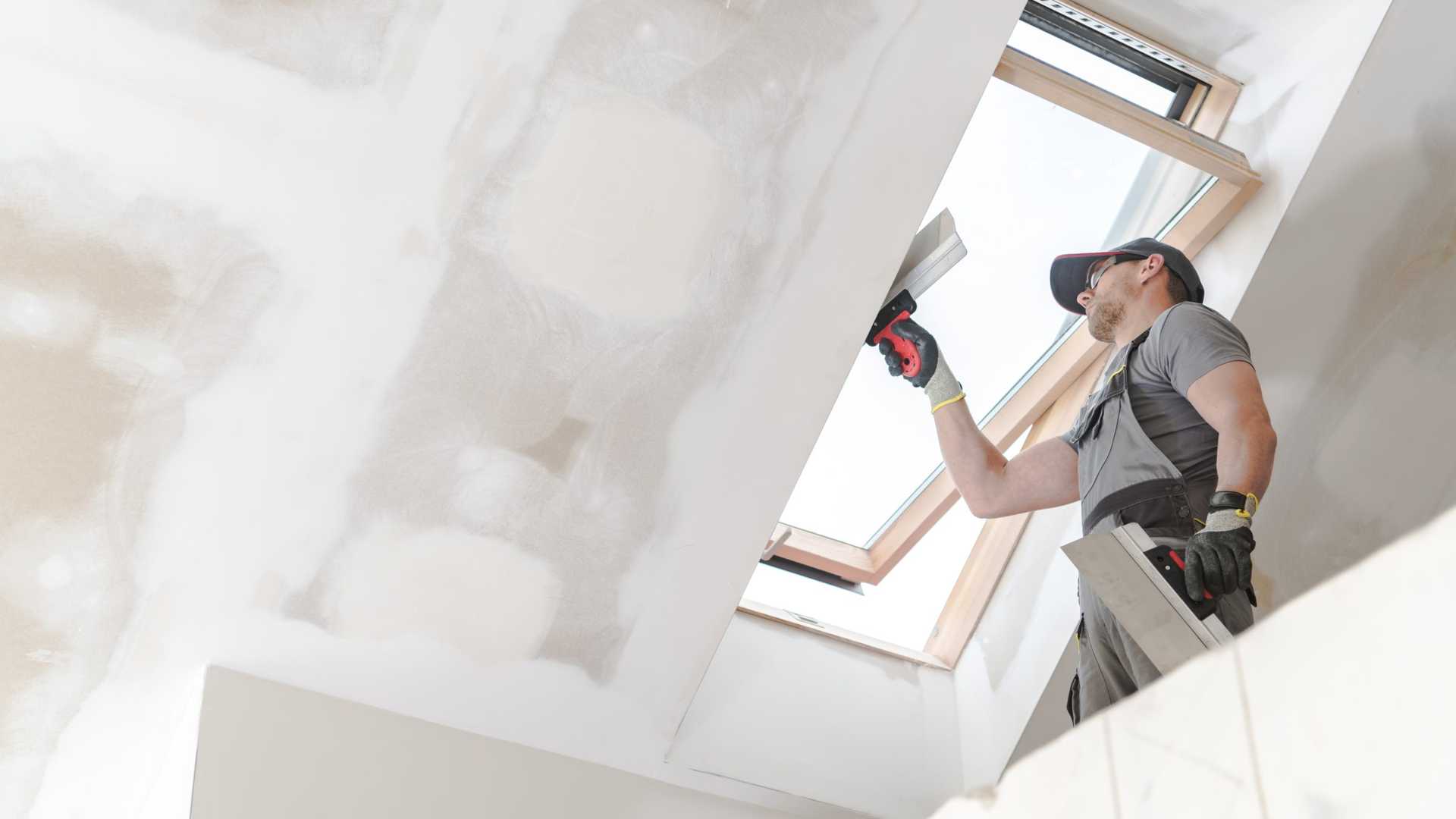 Installation
The installation of beautiful cabinetry and natural stone surfaces is both an art and a science, requiring certain skills due to the precision and clean lines of modern Italian design. Our trained staff will handle the complete installation of your custom fabricated NOLI products, and coordinate with your construction team for a streamlined process.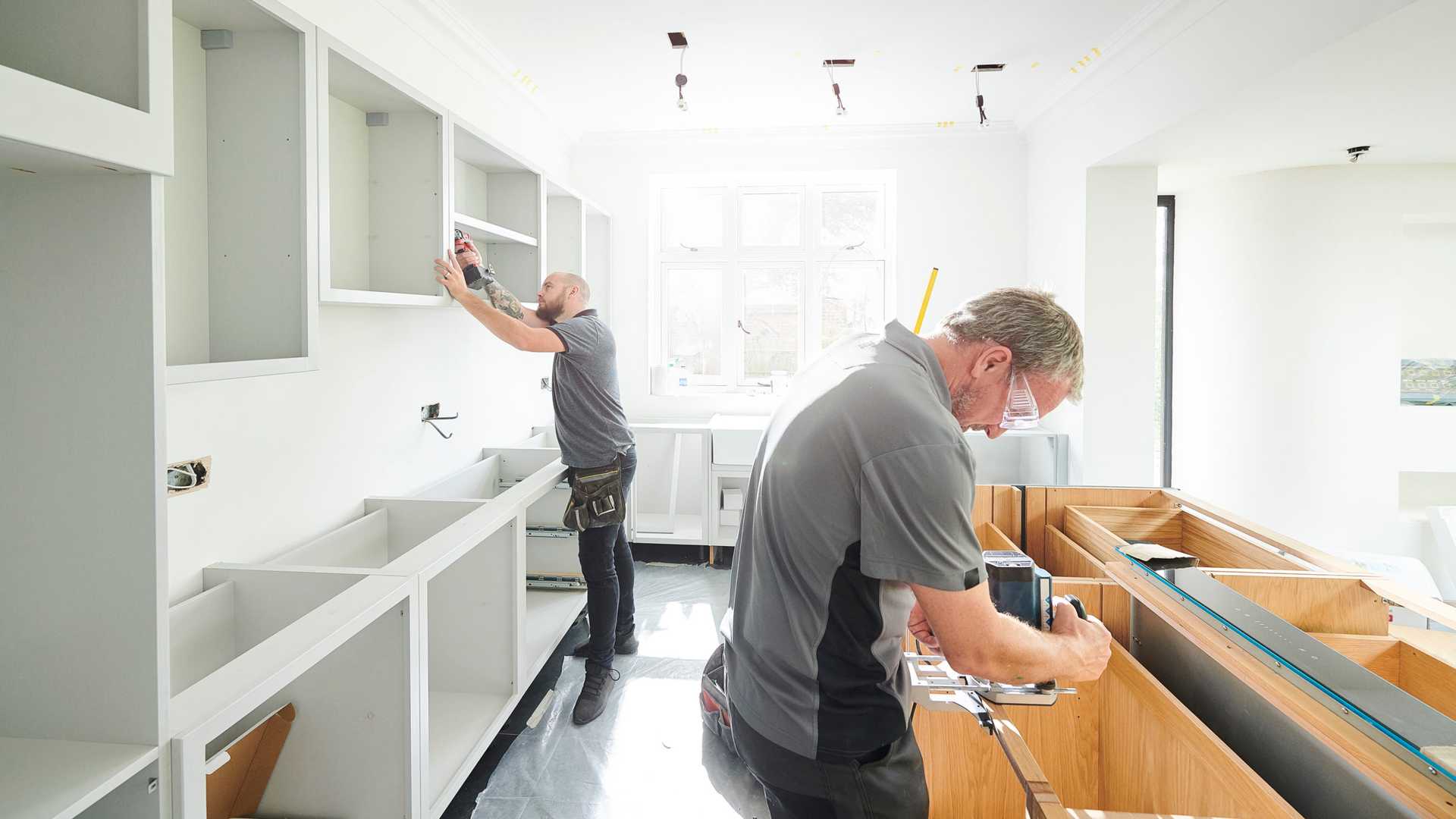 Lifestyle
NOLI offers specialized services to help translate your modern Italian design into a full living experience. From hiring a chef to demonstrate the ease and functionality of your kitchen, catering a Dolce Vita party in your open living room, or beautifying and organizing your closets or office, we look forward to sharing the celebration with you.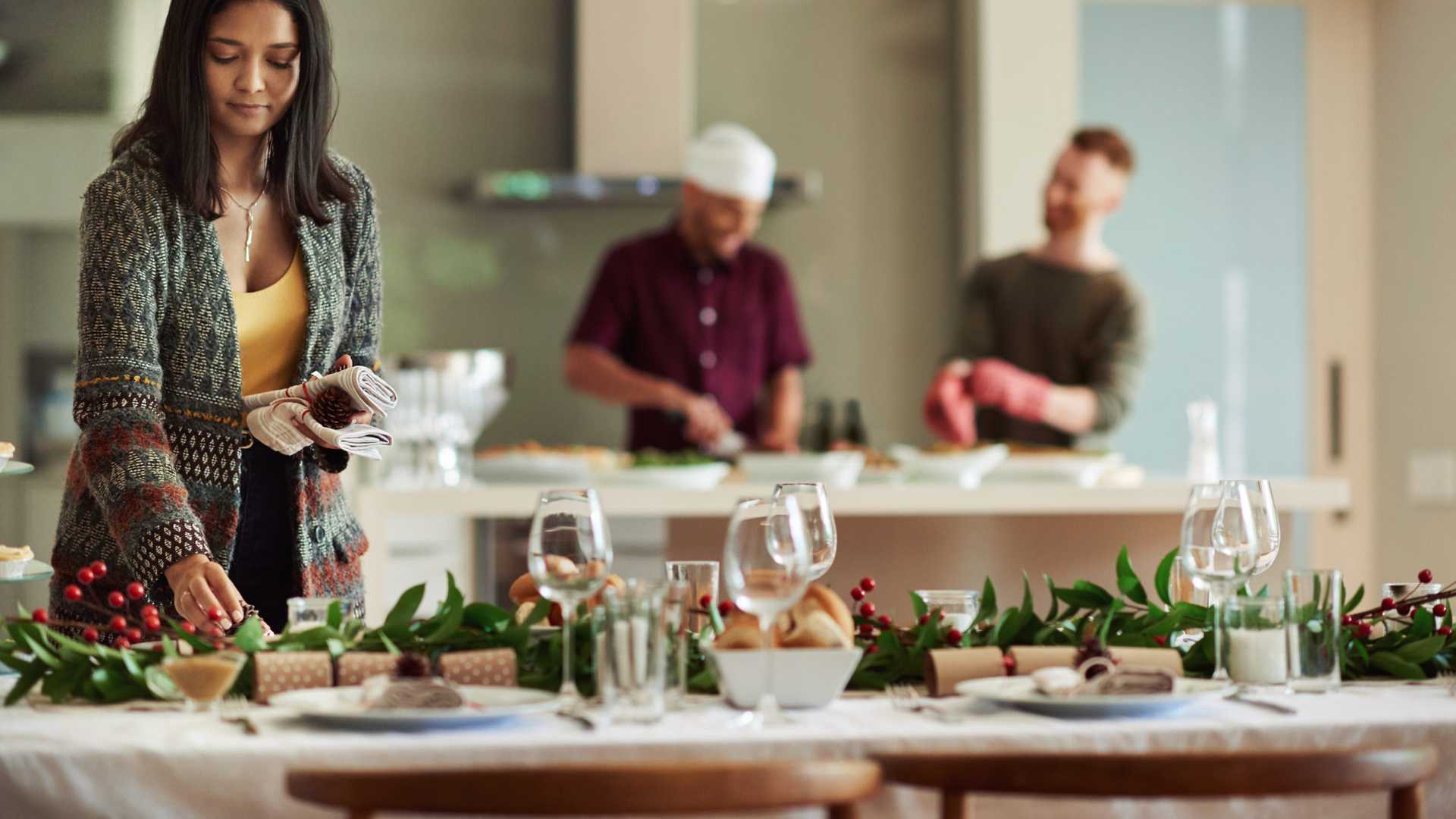 We're Here to Help!
NOLI has recently completed a full showroom remodel to bring the latest in tailored kitchens and architectural interiors to life. For a private appointment to discuss your next project, contact us.