Unapologetically Modern.
Uniquely You.
Chris H., Washington Park
Using NOLI for the kitchen and dining area of our house in OTR was one of the best decisions we made in our renovation. It is the showpiece of our house!
Explore NOLI's Finely Crafted, Authentically Modern Italian Interiors.
Design that excites the senses while soothing the spirit. The perfect combination of efficiency and elegance in every living space, with room to grow, celebrate, and breathe. Viva la dolce vita!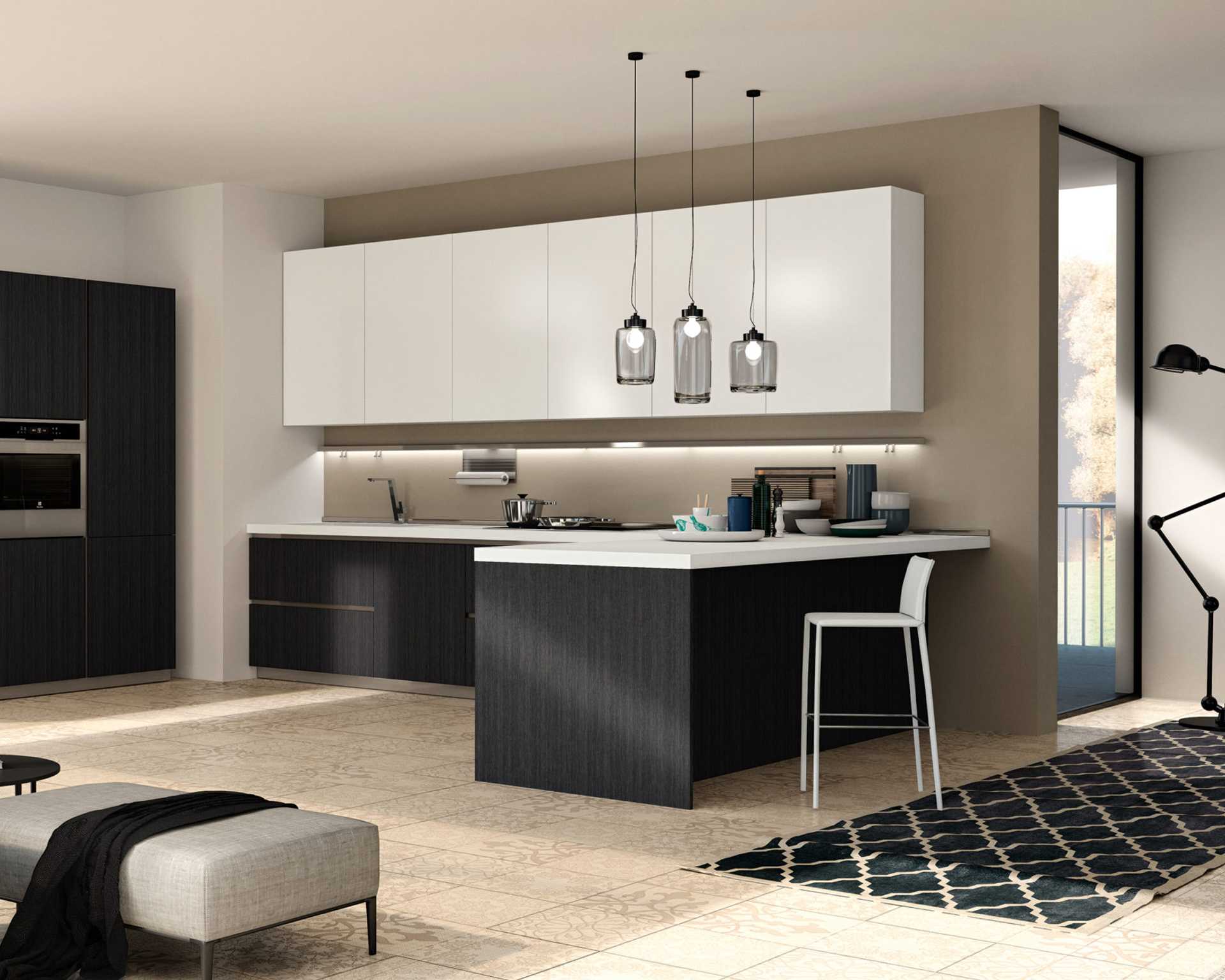 Open Living Starts With The Kitchen
Vibrant. Confident. Serene. Welcome to the NOLI Lifestyle.
We're Here to Help!
NOLI has recently completed a full showroom remodel to bring the latest in tailored kitchens and architectural interiors to life. For a private appointment to discuss your next project, contact us.